Massage Therapy Hour of Operation

Monday 8:30am-7:00pm
Tuesday 8:30am-7:00pm
Wednesday​​​​ 8:30am-7:00pm
Thursday 8:30am-7:00pm
Friday 8:30am-7:00 pm​​
Saturday 8:30am-1:00 pm
Sunday 9:00am-1:00 pm​​

Yankton Therapeutic Massage
231 Broadway Ave.
Yankton, SD 57078

Free parking is located in front of the building and in the city parking lot just south of the building.​​​​​​​




​​​​Payment Methods:

Visa & Mastercard Credit & Debit
Personal & Business Check
Cash
Paypal​
Health/Car Insurance * *
Workmen's Comp.
​​Gift Certificates


**Not all insurance covers massage therapy although with a doctor or chiropractic referral it is sometimes not an issue. Workmen's Comp., car insurance and home owners insurance usually cover massage therapy. Free Phone Consultation.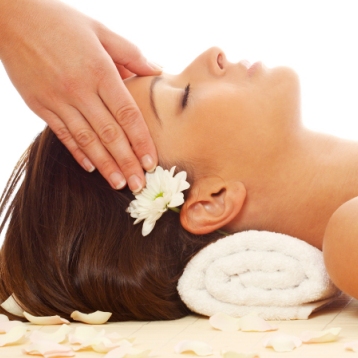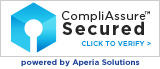 Massage
​ Therapist
​
Alisa Miller

​
​Call or Text(605)661-0685
​

Click Link at the bottom of the Page to Book ONLINE



​​​​
Yankton Therapeutic Massage
HELP Wanted Call 605-689-4000
Massage Therapist or other health or beauty professionals will be considered
NEW Massage
Therapist ​

​ Coming Soon!
​

Call or Text
​

​Click Link at the bottom of the Page to Book ONLINE


Events Coming Up:

New Therapist Coming in May

​​

​​​​